CAOA Intro Demo
On July 29, 1:30PM, GMT +5:30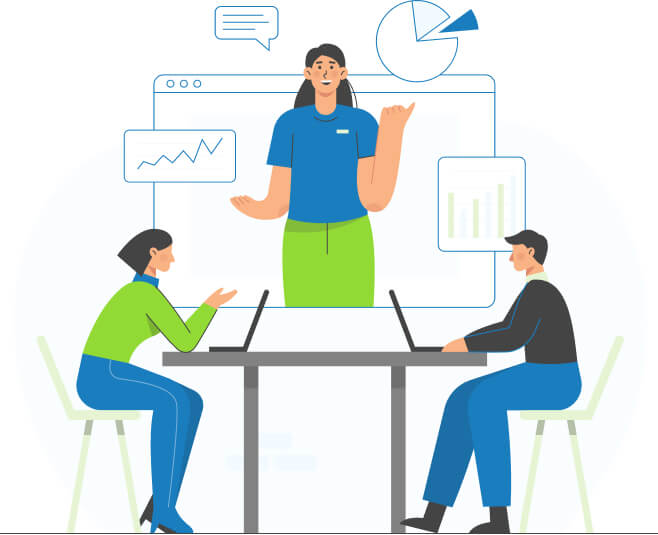 Duration 45 min
Explore the comprehensive capabilities of CAOA's practice management software and discover how it can significantly benefit your accounting firm. In this detailed product demo, you'll gain insights into our key features and functionalities. Learn how Karbon empowers your team to collaborate effectively, enhances operational efficiency, and provides complete visibility across your entire firm.
How Can Accounting Firms take Benefit from Managed IT Services?
As an accounting firm, you have a responsibility to keep your clients' data safe and secure. Not only is this the right thing to do, but it's also required by law in some cases. In order to ensure that your data is protected, you need to have a reliable IT system in place. IT can be difficult for firms that don't have the resources or expertise to manage their own technology. That's where Managed IT services for accountants come in.
Read More
The Importance of Standardizing Your Accounting Firm Processes
When it comes to success in the accounting world, standardizing your processes is key. By implementing formalized procedures for every task your team performs on a daily basis, you can ensure that everyone is working more efficiently and consistently. This leads to a better-run business and allows you to serve your clients better. Additionally, by standardizing your processes, you make it easier to scale and grow your accounting firm in the future!
Read More
How CAOA users uses automation to save hours each week
In the accounting world, there's a big emphasis on "working smarter, not harder". And while that phrase can mean different things to different people, one thing is for sure: automation plays a huge role.
Read More