Your Reporting Processes with
Automation
Our cutting-edge solution can streamline your reporting processes and bring automation to your business operations.
Auto Reports Management: Streamline Your Reporting Processes with Automation
Welcome to our website page dedicated to Auto Reports Management! Discover how our cutting-edge solution can streamline your reporting processes and bring automation to your business operations. With our advanced Auto Reports Management system, you can save time, enhance accuracy, and gain valuable insights through automated report generation and analysis.
Effortless Report Generation and Delivery
Say goodbye to manual report creation and time-consuming data analysis. Our Auto Reports Management solution harnesses the power of artificial intelligence and machine learning algorithms to automate the entire reporting workflow. From data extraction and formatting to report generation and delivery, our system handles it all, freeing up your valuable resources and allowing you to focus on more strategic tasks.
Customizable Templates for Brand Consistency
Maintain a consistent and professional image across all your reports with our customizable templates. Tailor the design and layout to match your branding and specific requirements. With a few simple clicks, you can create visually appealing reports that reflect the unique identity of your business.
Scheduled Automation for Timely Reports
Never miss a reporting deadline again. Our Auto Reports Management solution enables you to schedule report generation and delivery according to your desired frequency. Whether it's daily, weekly, or monthly reports, our system will automatically generate and distribute them to the relevant stakeholders, ensuring timely access to critical information.
Centralized Report Repository for Easy Access
Retrieve your reports effortlessly from our centralized repository. No more searching through various folders or email threads. All your reports are securely stored in one location, easily accessible to authorized team members whenever they need them. Simplify collaboration and improve efficiency with a centralized hub for all your reporting needs.
Real-Time Insights and Analytics
Unlock the power of data-driven decision-making with real-time insights and analytics. Our Auto Reports Management system provides comprehensive data visualization and analysis tools to help you identify trends, spot opportunities, and address challenges effectively. Make informed decisions based on accurate and up-to-date information, gaining a competitive advantage in your industry.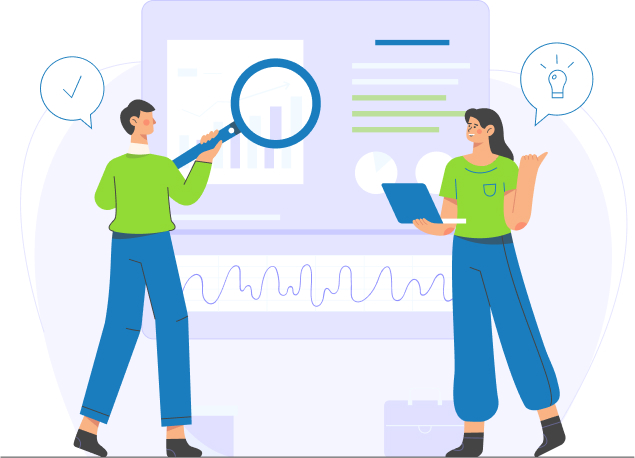 Data Security and Confidentiality
Ensuring the security and confidentiality of your data is our utmost priority. Our Auto Reports Management solution employs robust security measures, including encryption and secure server storage, to protect your sensitive information. Rest assured that your data is safe and accessible only to authorized personnel.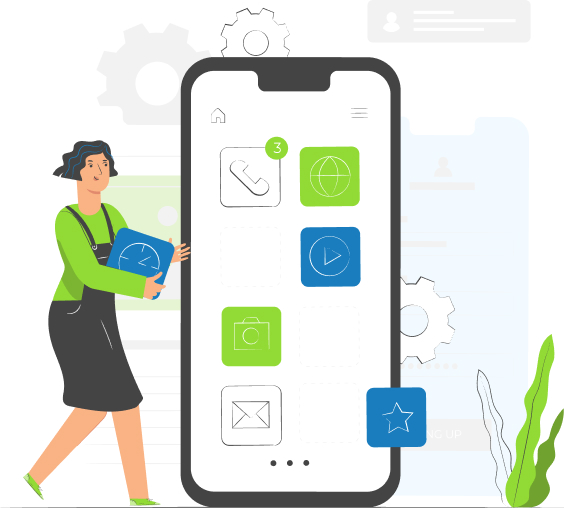 Dedicated Support for a Seamless Experience
We are committed to providing excellent customer support. Our dedicated team is available to assist you with any inquiries or technical issues related to our Auto Reports Management solution. We strive to ensure a seamless and pleasant experience as you leverage the power of automation in your reporting processes.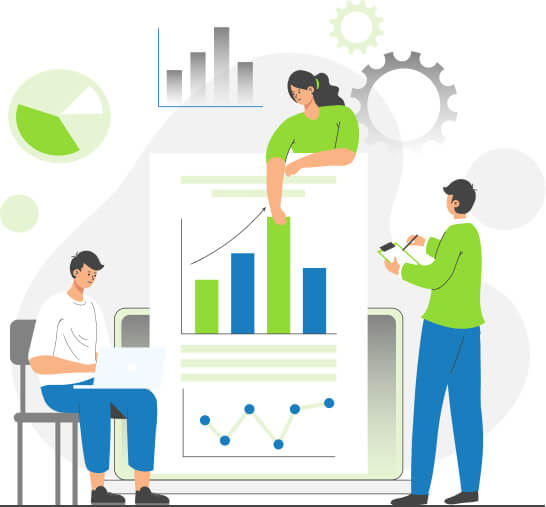 Join the Automation Revolution
Experience the benefits of automated reporting and transform the way your business operates. Join the growing number of satisfied customers who have embraced our Auto Reports Management solution and witnessed significant improvements in efficiency, accuracy, and productivity.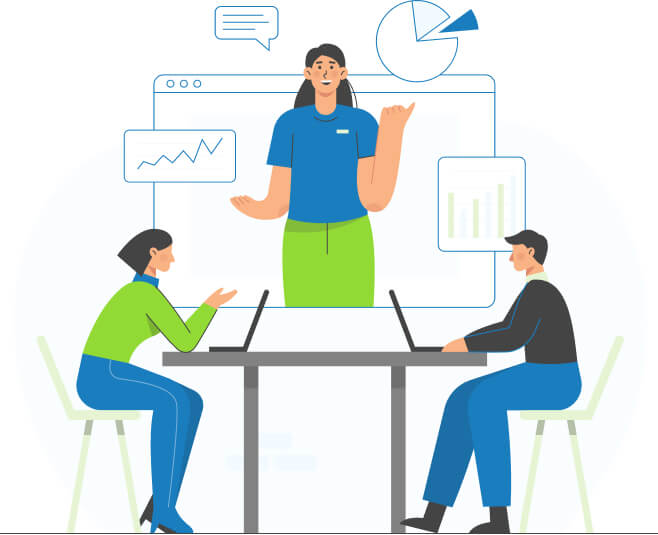 Contact Us Today
Ready to take your reporting processes to the next level? Contact us today to learn more about our Auto Reports Management solution and how it can revolutionize your reporting workflows. Let automation drive your success in the world of reporting.
CA office automation allows us to easily manage workflow throughout the organization while increasing accountability and security measures.
They also provided excellent training on how to get the most from our system.
CAOA software will be very helpful to those Professionals who want to scaleup their business to the next level. Literally, It Saves Time, Energy & Build Strong relationship with Clients. Had a great experience with CAOA.
Being a CA/CS/Accounting firm, we must keep tracks of the scheduling of recurring jobs, database management of clients through their profiles, allotting tasks to the team by dividing them into sub-tasks and that too by keeping the whole team in the loop for a status of tasks, alerting clients through SMS/Emails, managing Documents into various categories like Master/Working, etc, managing costing of work, Invoices/Receipts Management (without Late or Missing Invoicing!), appointment scheduling, File labeling with locations, keeping pace with technology by using Cloud, Sharing of Job Status, Billing/Receipts with clients, and many more…
I am happy that somebody has taken pain to understand our business process and given such a good application. Our client feels they are dealing with a world-class service provider. This is the best solution for all our requirements.
We thank the CAOA team for the wonderful job they are doing in helping us develop our internal control system by implementing the CAOA Platform. Everyone has been professional, excellent and hard-working across all our interactions with the team. Thanks to them, we were able to achieve our goal on time, and we look forward to continuing working with them in the future.
For the last few months we are using CAOA's White Label solution under Hongkong Government affiliate program, which has allowed me to make some personalization to their software. They have a very good support team that will work on your White label account and within a short span of time, you'll be up and running.The user experience & security solutions of this software are in the major spotlight.I'm very much satisfied with their White label service and recommend it to other accounting professionals.
Hearty congratulations to the team at CA Office Automation for an excellent job! We've been trying to put together a functional Office Automation system for the last three years. I am happy to say we finally hired the team at CA Office Automation, and they've worked closely with us throughout the process, staying on task, on target, and on budget. I also appreciate their quick and courteous responses. I highly recommend their service!
CA Office Automation is one of the wonderful concepts designed by the Team Aequitas Infotech for Practicing Professionals like CA, CPA & Tax Consultants. We have been using it for the past 4 years, it's been the most effective tool in digitizing and automating the work process of the firm. They have been very responsive every time we reached out with any query, and we are delighted with their services. We will definitely recommend them. Thanks for the Great work!".